SFO Airport Limousine & Car Service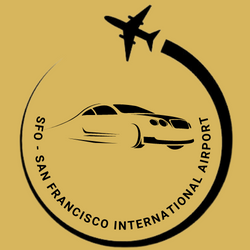 Luxury Vehicles, Flat Rate Airport Transportation, City Tours , Bay area Tours, Wine Tours, Courteous, Safe, Professional Drivers, Serving San Francisco CA, San Jose & Oakland, SFO, SJC, Oak Airport and & Surrounding cities!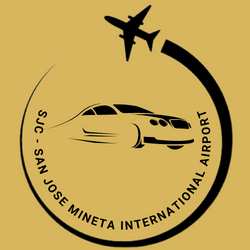 Luxury Vehicles, Flat Rate Airport Transportation, City Tours , Bay area Tours, Wine Tours, Courteous, Safe, Professional Drivers, Serving San Francisco CA, San Jose & Oakland, SFO, SJC, Oak Airport and & Surrounding cities!
Luxury Vehicles, Flat Rate Airport Transportation, City Tours , Bay area Tours, Wine Tours, Courteous, Safe, Professional Drivers, Serving San Francisco CA, San Jose & Oakland, SFO, SJC, Oak Airport and & Surrounding cities!
San Francisco Airport Limo & SFO Airport Car Service
SFO Limousine Airport provides a reliable, consistent, fast ride to or from the airport or across town. Whether you're traveling to or from the airport or exploring the SFO city, rest assured that we will deliver a fast and dependable ride. We aim to provide affordable, convenient, and secure car service San Francisco, granting you peace of mind throughout your journey. Whether you need a ride to and from SFO Airport, San Jose Airport, or Oakland Airport, we are always here to accommodate your travel needs. Travel anywhere in the Greater San Francisco area in comfort and style with your choice of ride. Our luxury limos take you from point A to point B safely and in style. We'll pick you up from your destination and drop you off quickly. Say goodbye to the hassle of airport parking by simply calling us. We distinguish ourselves from the competition through several factors, including:
Familiarity with area traffic patterns
Safety, courtesy, and dependability
24/7 customer support 
Value for money
Continuous Improvement
Our San Francisco airport limo is the best in the area. We take pride in offering the finest transportation experience in the area, ensuring you reach your destination quickly, securely, and comfortably. Whether you require Corporate Limo service for important business meetings, or planning a family visit, or want an unforgettable San Francisco City tour with your friends, our limousine service San Francisco can help get you where you're going – on time and worry-free. We specialize in getting you to your destination promptly and without any worries. Our courteous and experienced drivers will quickly reach out to you, taking care of all the driving, navigating through traffic, and finding parking spaces so you don't have to handle it. We guarantee that each client will receive a professional and courteous driver with many years of experience in SFO ground transportation. Our commitment is to exceed your expectations by delivering a high-quality chauffeur service for business and personal travelers. Call us now for an unparalleled car limo experience that goes beyond transportation.
Our black car service San Francisco offers corporate transportation solutions that meet your requirements. Whether it's attending business meetings, conferences, or events, we provide a seamless and luxurious experience.
SFO Car Service provides a premium and dependable SFO ground transportation experience, ensuring both luxury and affordability. We believe in making your experience with us hassle-free from the start.
SFO Limousine Service offers Premier Chauffeur limo service in the beautiful city of San Francisco. Our dedication to excellence ensures that every luxury limo rental in San Francisco is met with complete satisfaction.
Whether you're searching for a wedding limousine service near me or want to discuss your wedding transportation needs, call us today, and let us handle the rest.
Prom night marks a significant milestone in your life, and arriving in style with our luxury prom limousine will undoubtedly elevate the experience.
Whether it's for a night out, a full-day celebration, or an entire weekend of excitement experience a fantastic time on SFO Party Bus.
Experience the ultimate luxury with SFO Limousine Airport, where we provide luxurious SFO Limo Service in San Francisco and its surrounding areas. We provide the most reliable black limo service in the town and have the best chauffeurs. You will get to your destination quickly with us. Your ride around the city with us is always fun, for sure. Rest assured, our SFO limo service delivers an unmatched experience, catering to your preferences. With our convenient instant booking service, you can quickly secure the ultimate limousine service whenever needed. Our professional chauffeurs guarantee punctual arrivals, making your journey seamless. We proudly offer affordable transfers for those who prefer a private limo for Napa Valley wine tours and Sonoma Valley wine tours.
Our clients are our first priority. That's why our San Francisco limousine service remains available without interruption, regardless of the weather conditions. Whether you're rushing to catch a flight, our skilled chauffeurs will transport you directly to the airport. Make your special events more memorable with our wedding limo and prom limo service. Our dedicated customer service team is always ready to address any inquiries or provide assistance whenever needed. We take pride in offering the finest limousine service in town, facilitated by our knowledgeable drivers familiar with the city. They will ensure you reach your destination promptly, safely, and with the highest convenience.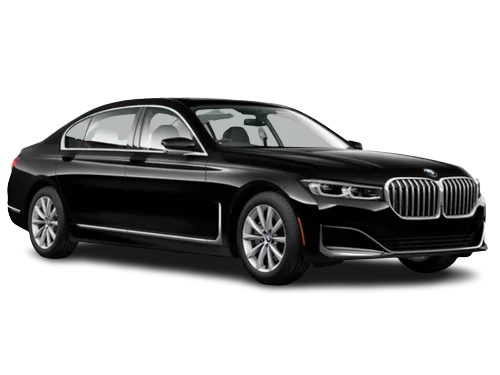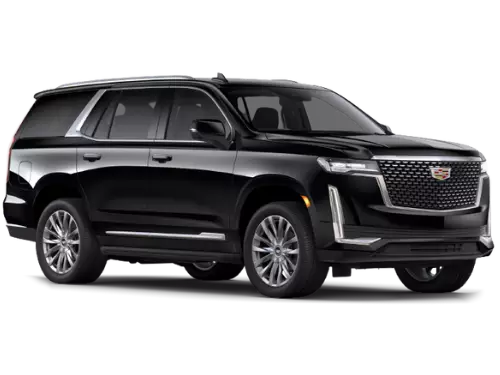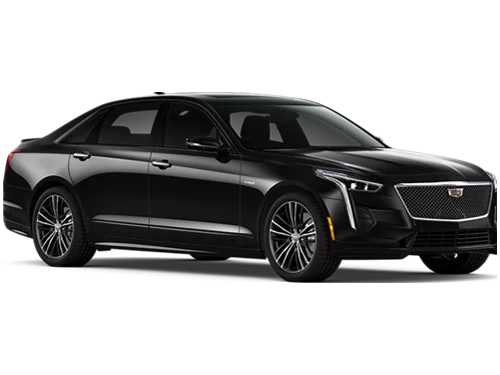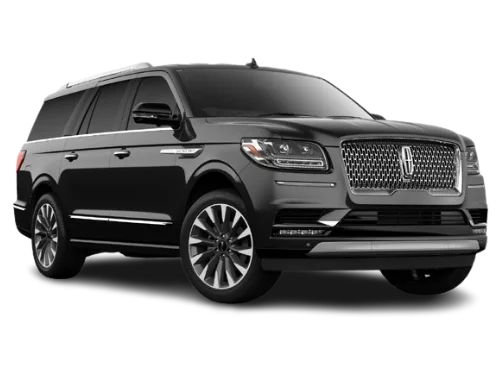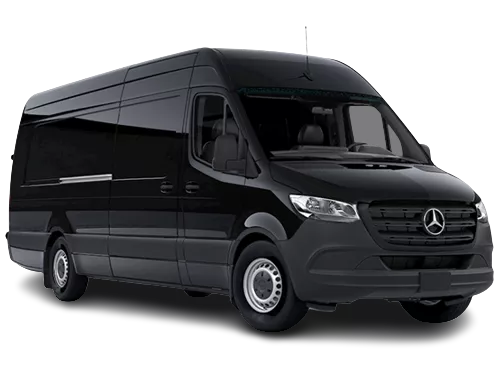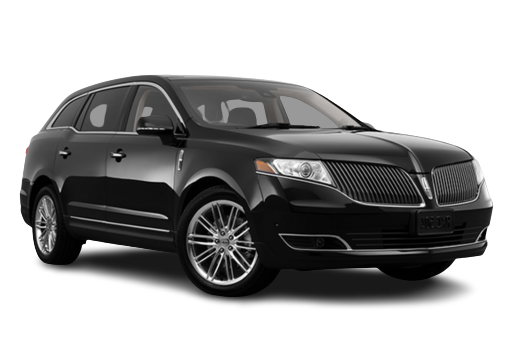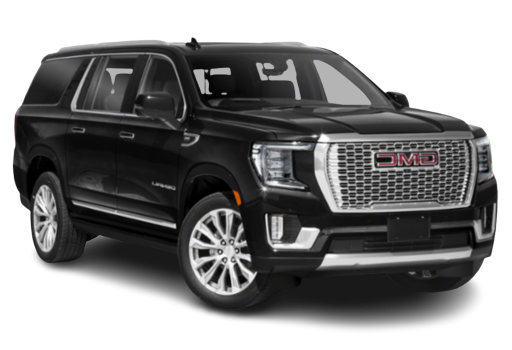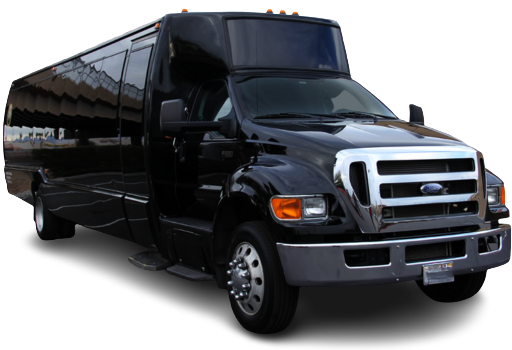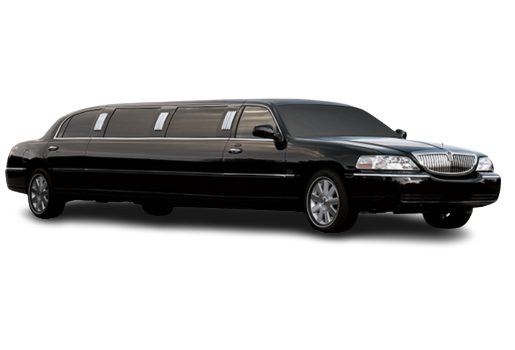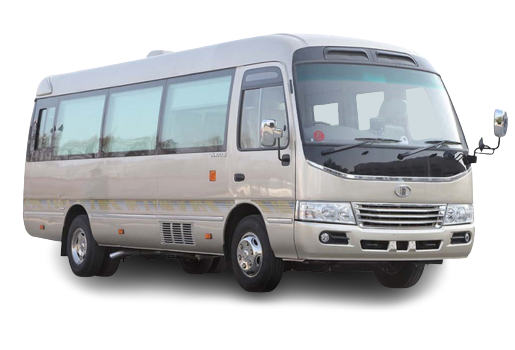 If you need transportation to and from SFO or downtown, consider hiring a private car service San Francisco. Whether you prefer online reservations or contacting our 24-hour customer service representatives, booking a ride with us is simple. Our diverse fleet includes luxury sedans, Black SUVs, Sprinter vans, stretch limos, SFO party buses, and mini-coaches. Our commitment is to beat our customer's expectations by offering secure, top-notch, and dependable rides for both business and leisure travelers in San Francisco and the surrounding regions.
At SFO Limousine Airport, we prioritize your safety, comfort, and punctuality, ensuring a satisfying travel experience. As pioneers in the corporate transportation sector, we offer executive black car service with impeccable customer care, enabling you to impress your clients. Whether you're traveling for business or pleasure, rely on our reliable SFO ground transportation to seamlessly transport you to and from the airport. Our commitment to professionalism means we value punctuality just as much as you do. Count on us to provide a luxury car service that matches your high standards. Our stylish vehicles will make a lasting impression as you arrive promptly at your meeting, leaving ample time to spare. Your local chauffeur will be knowledgeable of all areas of the city, including some of the less-known locations.
We make sure that your every trip is comfortable
Use our quick booking form to get a SFO limousine & Car
Travel in style and comfort to or from San Francisco International Airport (SFO),  San Jose International Airport (SJC), and Oakland International Airport (OAK). Our quick booking form ensures that you can easily secure a first-class SFO limousine and car service, tailored to your needs and schedule.
Whether you're a business traveler seeking a smooth and professional ride or you want to spend quality time with your friends in the Bay Area or someone looking to add a touch of luxury to a special occasion, our SFO limousine and car service is here to fulfill your desires.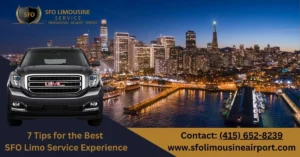 Are you searching for the best SFO limousine service? Find the most excellent advice for a hassle-free, luxurious experience. The SFO Limo Service is the
Read More »