Luxurious Sonoma Wine Tours
When you think of luxurious Sonoma wine tours in the Bay area, consider Sonoma Valley group transportation in a black limousine or town car. You and your guests will be impressed by the Sonoma Vineyards' best transportation services at an affordable price.
As one of the most dynamic wine regions in the world, the Sonoma Valley wine region is home to award-winning wineries, majestic redwoods, and breathtaking coastlines. It also offers world-class fine dining and diverse shopping opportunities. Nestled between rustic surroundings, the region combines thickly forested hills, lush green valleys, and rivers, creating a charming landscape. Indulge in the ultimate Sonoma Valley experience with SFO Limousine Airport. We provide many delightful experiences, allowing you to relax and immerse yourself in the breathtaking scenery. Whether you prefer exploring multiple sub-regions or focusing on one, our Sonoma Limo Service chauffeurs are ready to assist you in planning your perfect journey through: Alexander Valley, Dry Creek Valley, Russian River Valley, the Los Carneros District, and, of course, Sonoma Valley. When you ride through Sonoma Valley with our luxurious limo service to Sonoma you will treat yourself to the best service to guide you through the beauty and bounty of this spectacular destination. At SFO Limousine Airport, we share your passion for wine, so we specialize in creating exceptional wine-country tours. Whether you're an experienced connoisseur or a wine novice, we take pride in tailoring a customized tour that caters to your unique preferences. If you have specific destinations in mind, feel free to design your journey, and our dedicated chauffeur and guide will ensure your Sonoma Valley experience aligns precisely with your plans.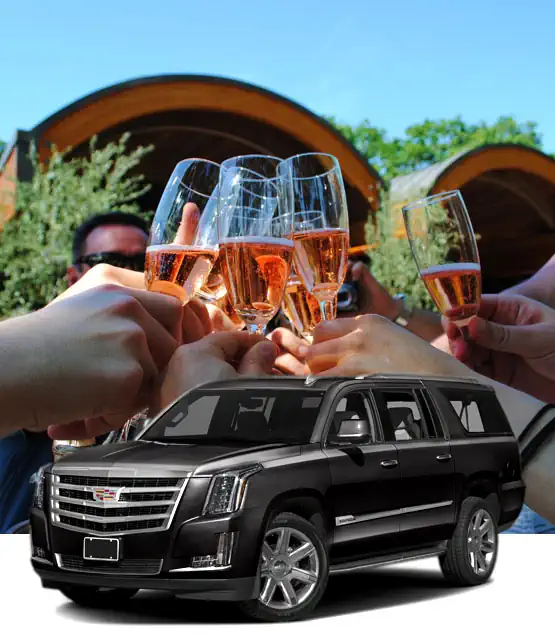 Our professional driver team has extensive knowledge about wines and is intimately familiar with the Sonoma Valley and its local wineries. This ensures that your Sonoma Wine tour will be perfect, perfectly matched to your tastes. Celebrate life's milestones in style with Sonoma Valley Limo. Whether it's a wedding, anniversary, birthday, prom, or corporate event, we'll add a touch of sophistication to your special day. At limo service Sonoma Valley, we believe that luxury should be accessible to all. Our transparent pricing and competitive rates ensure you can experience the luxury of a limousine without breaking the bank—no hidden fees, no surprises – just first-class service at an affordable price. We also specialize in Limousine Napa Valley Wine Tours, San Francisco City Tours, and Any Occasion limo transportation car service.
Ideal for group travel & Party Bus
Groups can enjoy our limousine service and party bus service in Sonoma Valley. Limos and party buses are best for people who want to travel in group. These are ideal for groups of 6 to 30 people to travel comfortably. You can also enjoy music and TV while you travel in a safe and relaxed environment. Limos are a great way to transport groups.
Experience Sonoma Wine Tasting Tours Like Never Before!
SFO Limousine Airport is committed to providing an unforgettable Sonoma Wine Tasting Tours experience. Whether you're a seasoned wine connoisseur or a first-time visitor, our team is dedicated to exceeding your expectations. Immerse yourself in the region's rich wine culture, breathtaking views, and warm hospitality, all while traveling in comfort and style.
Book your tour today and let us take you on a remarkable wine journey that will leave you an unforgettable experience.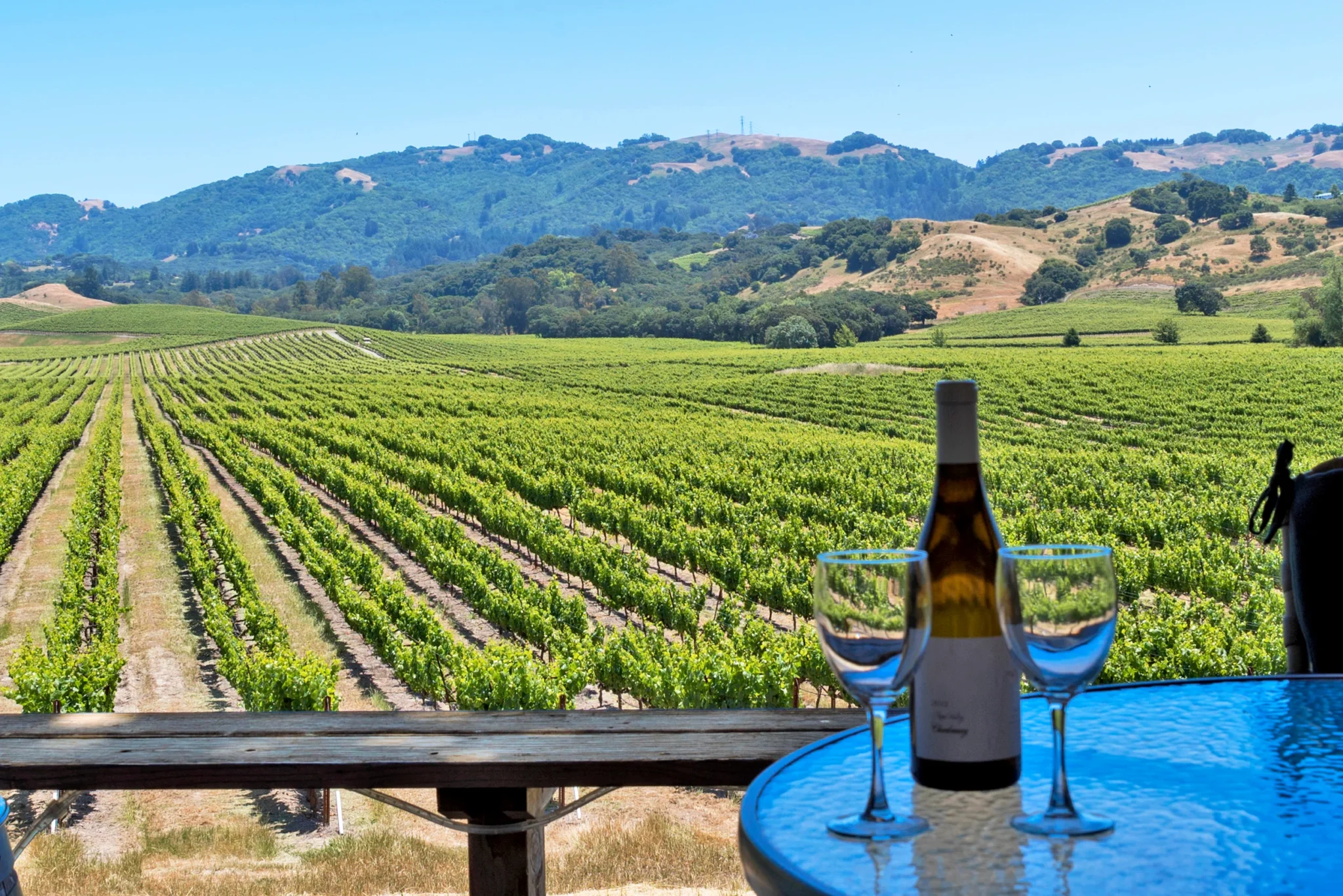 Limo Service Sonoma County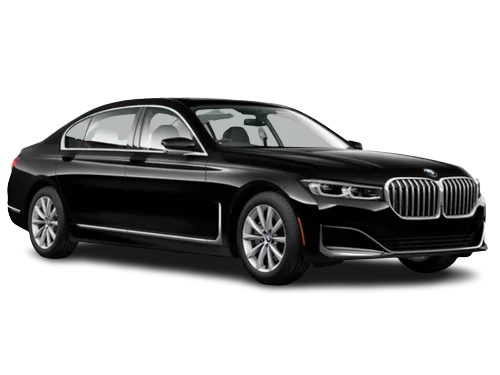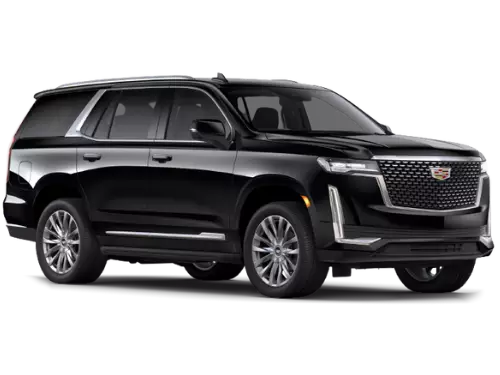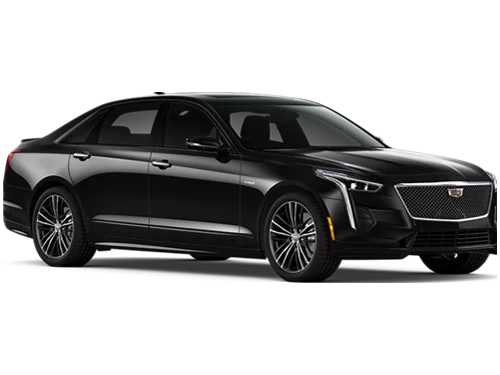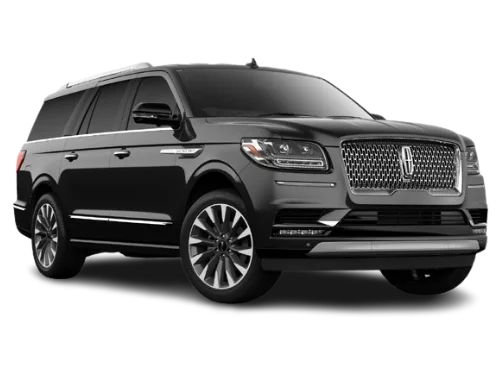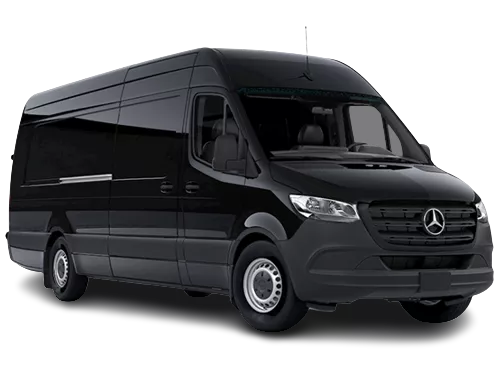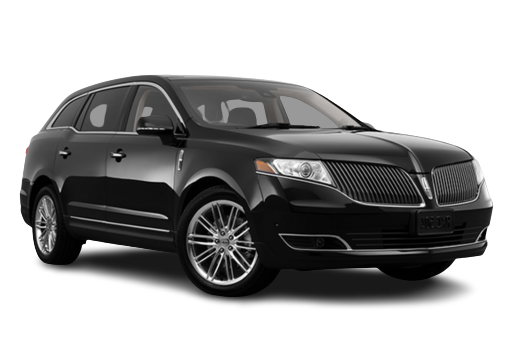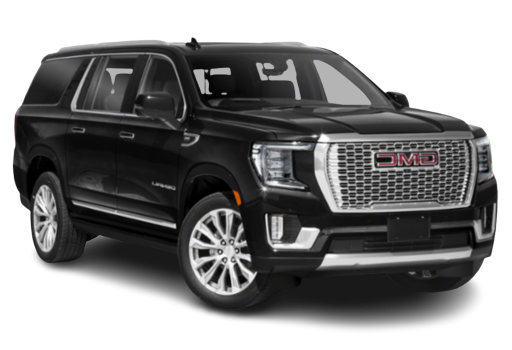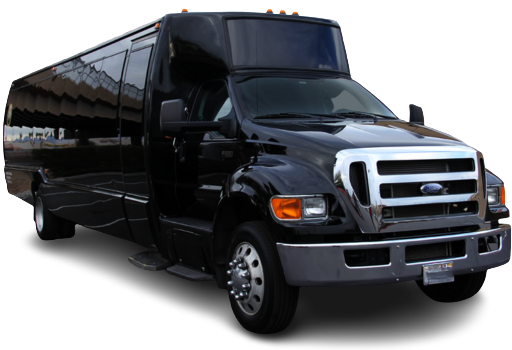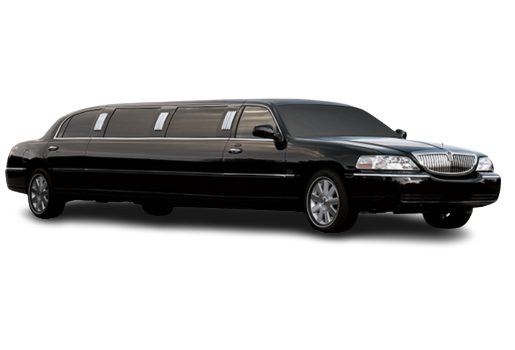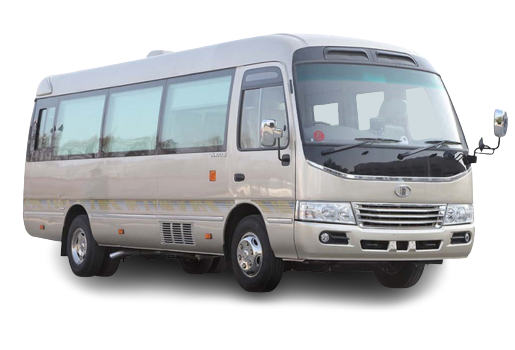 Are you searching for a reliable and exceptional car service in the scenic wine country of Sonoma? Look no further! At Sonoma Car Service, we take pride in providing top-notch transportation solutions to residents and visitors alike. Whether you need airport transfers, a chauffeured wine tour, corporate transportation, or a comfortable ride to explore the breathtaking landscapes, our premium vehicles and professional drivers are at your service. At Car Service Sonoma Valley, we take pride in offering top-notch transportation solutions that cater to all your needs. Choose from a diverse fleet of luxurious, meticulously maintained vehicles to ensure your safety and comfort. From elegant sedans for a romantic getaway to spacious SUVs perfect for group excursions, our vehicles are equipped with modern amenities, plush interiors, and all the latest features to make your travel experience truly enjoyable. Sit back, relax, and let us handle all your transportation needs, so you can focus on creating beautiful memories in this enchanting wine country. Trust us for a flawless experience where luxury, convenience, and exceptional service merge seamlessly. We offer airport transportation to and from SFO Airport to Sonoma | San Jose Airport to Sonoma | Oakland Airport to Sonoma.