SFO Limousine airport provides Party Bus San Francisco the Bay Area's top luxury transportation provider! We offer limo services all over busy Bay Area, including San Jose, Oakland, Alameda, Berkeley, Brentwood, Oakley and Napa just to mention some. We'll ensure that your night out in the city the best you can! We offer high-end hourly transport services, in the form of a fleet of professionally updated vehicles equipped with the latest party amenities.
We can accommodate any type of event or special celebrations, regardless of the destination or what you plan to accomplish for your special evening. Our vehicles are perfect to host weddings, bachelor and bachelorette celebrations, Napa Valley wine tour and brewery tours and corporate events, as well as proms, weddings, concerts Quinceanera celebrations, and much more. 
We design our vehicles to look stunning all the way through. When you turn on our mood lighting with color change and the top audio systems when combined with the other awesome features in these vehicles, then you're set for a memorable ride. The built-in drink areas offer ample space to chill your beverages, and there are plenty of cups to keep. The whole atmosphere will be like a lounge in a vehicle, and you'll be able to enjoy the chauffeured transport to the fullest that it's essential when you're in a place that is as crowded as this! The streets are your personal tour bus when you're in the luxury of our pristine fleet. We are aware that you should arrive with a certain type of attitude and your presence will be noticed when you arrive at your destination with any vehicle that is part of our fleet with a head turner. We have observed that everyone's attention will be focused at you and your guests. There will be nothing but pleasure and excitement while riding in a luxurious fashion with us.
Why are they so flexible do you think? It's because of the incredible features onboard that let you customize the atmosphere of your trip whether you're enjoying the dancing poles and drinking at the fiber optic bars built into the vehicle or watching films on our flat screen televisions Limos, sedans and bus rentals can do it all! They also offer beautiful interiors for you that you can travel in, including leather seats, strobe lights that are colorful and neon lighting, and customized flooring. We hope you don't believe that such amazing cars and reliable options for service are too expensive, since it's really affordable!
SFO Limousine Airport offer the most affordable prices in town as well as our cars are well-maintained and clean to benefit our customers. Contact us for specials are currently being offered for bachelor and bachelorette party events. Our company offers an all-inclusive fleet of limousines and luxury buses that allow passengers to enjoy a luxurious trip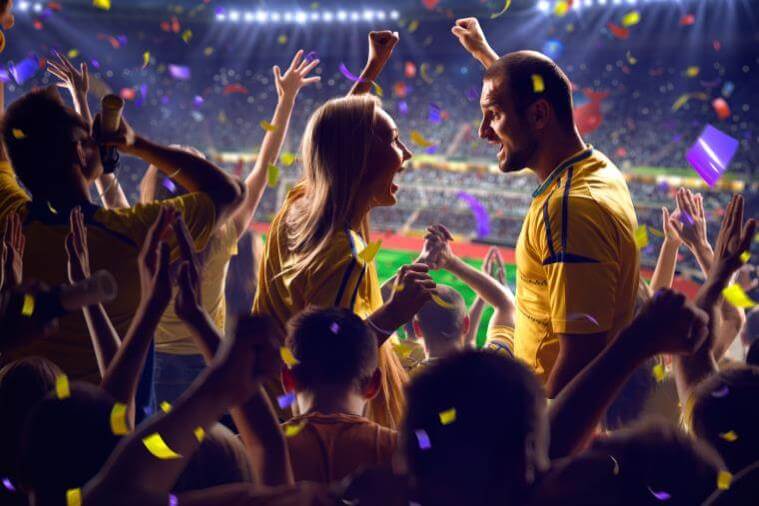 Our vehicles are rewarded with high praise from people who have booked their trips with us. There are plenty of amenities on the interiors in our limousine buses, meaning you'll be in many options for partying.There's everything you're likely to need to store away in the vehicles for the ultimate celebration, and although we've briefly mentioned them above We'd like to give some additional details.Our distinctive, reliable and specially designed luxurious vehicles let you get a fantastic ride to your celebration to enjoy the entire day.
SFO Limousine Airport  don't restrict our services to only one city. If your event is located outside of SF Don't fret you can still enjoy the perks of VIP treatment and professional service at Party Bus San Francisco. We're able to transport you and your guests anywhere you'd like to go within this city, as well as California in general. We do not believe in limiting the number of events that we offer transportation for, as celebrations don't have to take place in the city by itself. Therefore, in accordance with the unlimited nature of your celebrations We are able to transport you to any event you require transportation for. We can set your vehicle with the features that you would expect from an San Francisco limousine to feel luxury and comfort from wedding transport to corporate transport We can do it all. Perhaps you'd like to start your night in the city before heading towards Redwood City or Oakland, or maybe all the way to Modesto prior to returning to San Francisco. We can definitely accommodate you there! Since we are open 24/7 and have no restrictions regarding when your trips could take place! If you travel for a few hours outside of the city to visit the latest club, and you're in the area until it closes however, you'll still be looking for a great journey home in your luxurious automobile! It's just that good!