SFO Party Bus Limousine is the perfect choice for exploring the beautiful town of San Francisco in style or adding a perfect luxurious touch to your celebration!! As the experts in limousines and party buses in the area, we take pride in offering top-notch vehicles with custom interiors and lavish features, all at competitive prices. Our unwavering commitment to providing exceptional customer service and top-notch vehicle quality has established us as the most trusted company in San Francisco! When you choose our Party Bus Limousine Service, we promise to deliver the highest in service, comfort, and convenience, ensuring you get the experience you truly deserve. We're proud to provide the best travel experience. We care for all our clients and take pride in being respectful. When it comes to group transportation, there are several different options. However, nothing compares to the enjoyment of renting a party bus for your journey. Why rent multiple taxis when you can all travel together in one party bus and relish a fun-filled tourist adventure? This option is particularly ideal for families with several kids or large companies seeking a seamless and enjoyable travel solution. We offer not only special event transportation but also for sporting events, corporate events, concerts, city tours, and even Napa Valley and Sonoma Valley wine tours.
 Why Choose Us?
You'll have unmatched flexibility
Safe and secure
You won't miss the start of the game
Ride in comfort
We understand that every event is unique, and we strive to make it truly special for you. Our dedicated team will work closely with you to create a customized package that fits your preferences, budget, and guest list. From beverage selections and decorations to entertainment options, we'll tailor everything to exceed your expectations. At Party Bus Limousine SFO, safety, and professionalism are our top priorities. Our chauffeurs are highly trained, experienced, and fully licensed to ensure a smooth and secure ride. Sit back, relax, and let our skilled drivers take care of the navigation while you enjoy every moment of your journey. Don't wait any longer to elevate your celebration to a whole new level! Contact SFO Limousine Airport now and let us transform your event into an unforgettable journey. Whether you're planning a wild night out with friends or an elegant affair, our party buses and limousines are ready to roll.
Looking to entertain your guests at a special event? Look no further than Party Bus Rental near Me! Whether it's for a night out, a full-day celebration, or an entire weekend of excitement experience a fantastic time on our party bus, providing a perfect way for groups to have fun. As the top choice in San Francisco and the surrounding areas, Party Bus SFO offers a luxurious fleet of party buses that can accommodate anywhere from 25 to 44 passengers, making it perfect for all types of events like :
Elevate the fun factor of your journey by booking an SFO party bus today! Your friendly and experienced drivers will ensure your group arrives safely and on time at the event. A Bachelor party bus rentalallows you to have a party while transported to an event or back. Thousands of satisfied customers have experienced Prom party bus rental services, and now it's your turn. With years of expertise under our belt, we take pride in ensuring our customers have an unforgettable experience. We offer unmatched quality at the most affordable price. We guarantee your satisfaction. Each of our party buses is equipped with premium leather seating, flat-screen TVs with DVD players for your entertainment, a powerful sound system with CD and DVD players, and built-in bars. Choose from our impressive fleet of new party buses, ranging from 20 to 40-passenger capacities. Reach out to us for your next event in San Francisco. Let's make your event a memorable one.
We Care About Your Comfort And Safety
Your comfort and safety are our topmost priorities. We understand that when you choose our services, you place your trust in us, and we take that responsibility seriously.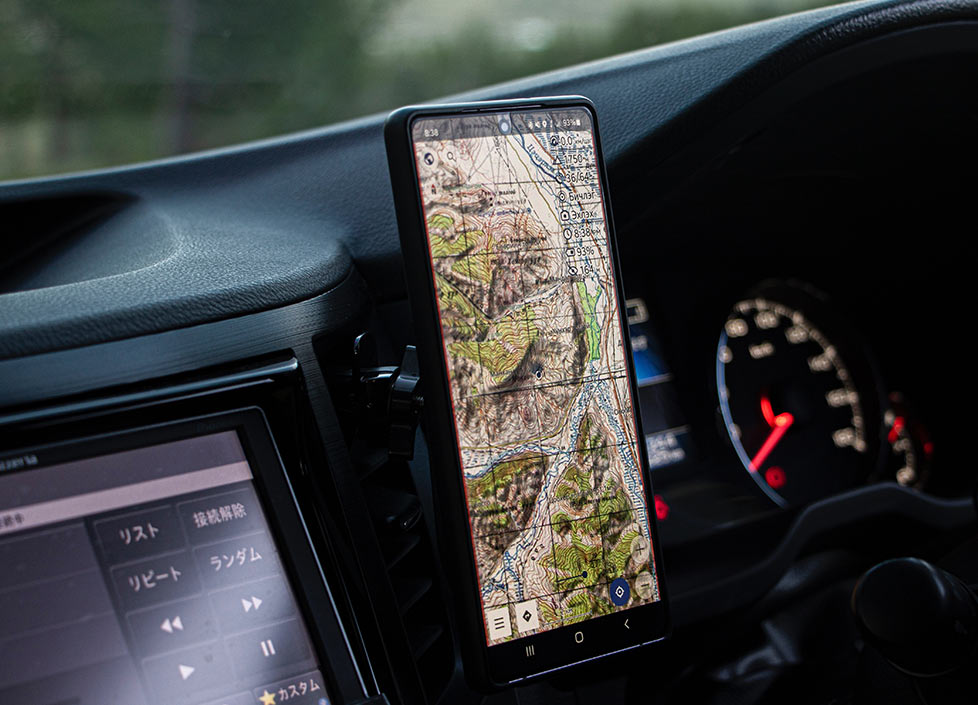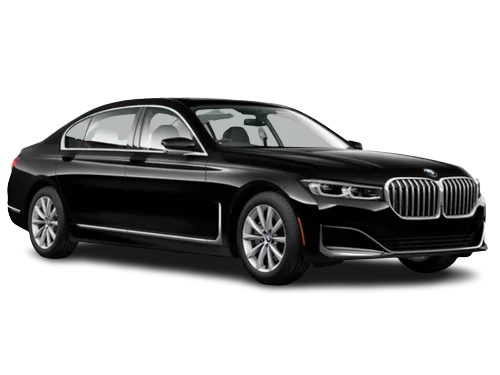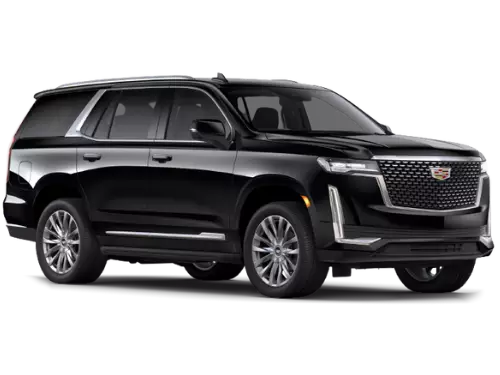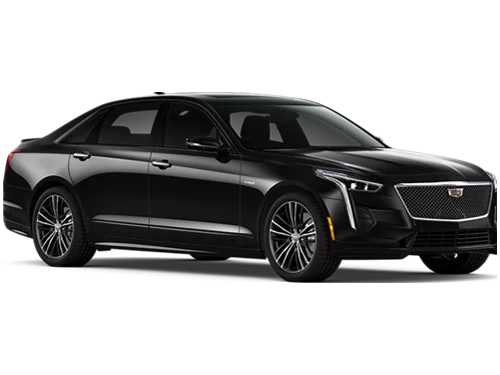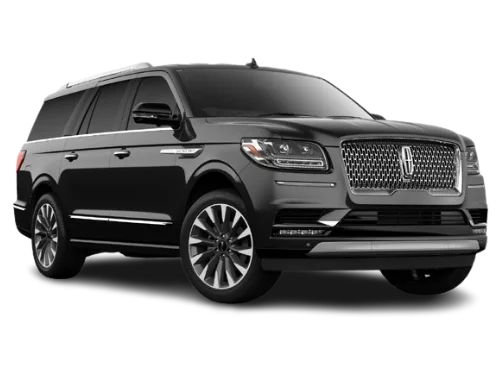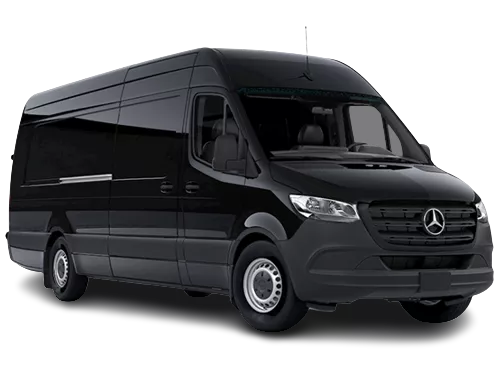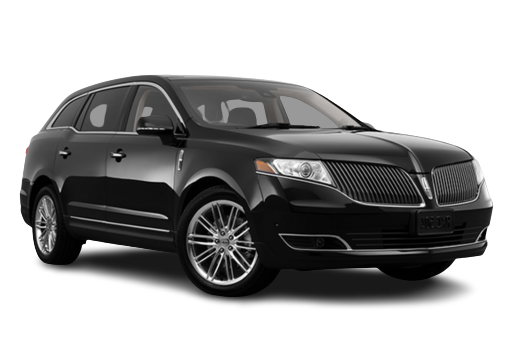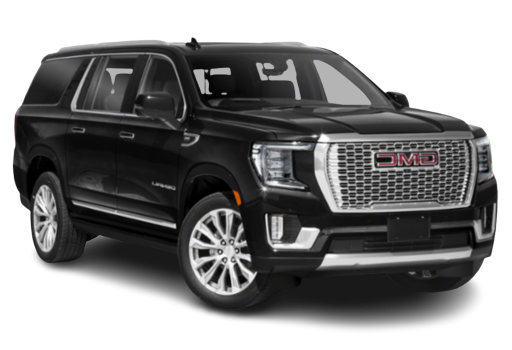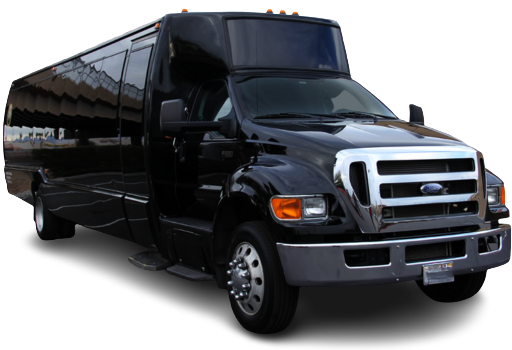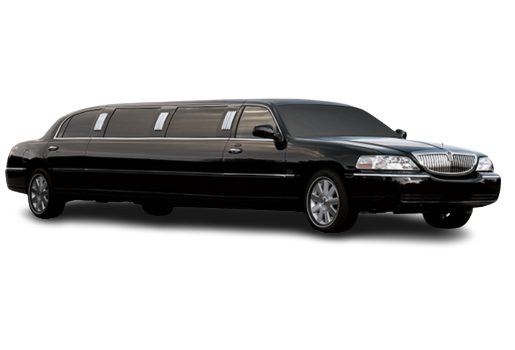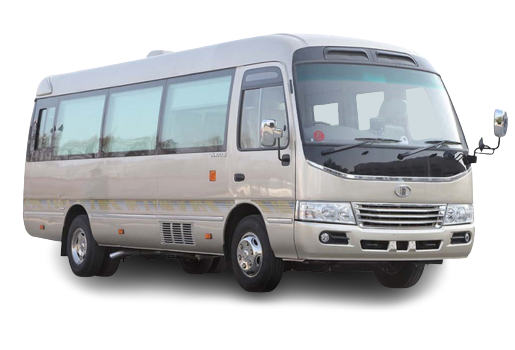 Why Choose SFO Limousine Airport
Comfortable & Luxury Fleet
Party Bus Rental | Party Bus Near Me | Party Bus Service | Party Bus Rental Near Me | Luxury Party Bus | Party Bus Services Near Me | Party Bus For Prom | Limo And Party Bus Rental | Party Bus Transportation | Prom Bus | Limousine Party Bus | Party Bus Rental For Birthdays | Party Bus Service For Wedding | Limo Party Bus Rental | Bachelor Party Bus | Party Bus Service For City Tours | Wine Tour Party Bus | Best Party Bus | Bachelorette Party Bus Near Me | Executive Party Bus |