San Jose
Airport Transportation
As one of the busiest airports on the West Coast, San Jose Airport, also known as Norman Y. Mineta San Jose International Airport (SJC), serves as a crucial gateway for travelers from around the world, connecting them to the thriving business, culture, and natural beauty of the San Francisco Bay Area. Whether you need a luxurious and reliable airport limo service to and from San Jose (SJC), Oakland (OAK), and San Francisco (SFO) Airports Look no further! Limo Service San Jose is your premier choice for providing top-notch transportation solutions to discerning clients who value style, comfort, and professionalism. Our impressive fleet of meticulously maintained luxury vehicles is designed to cater to various transportation needs. From sleek sedans to spacious SUVs and lavish stretch limousines, we have a diverse selection to accommodate small and large groups. Each vehicle has state-of-the-art amenities, including plush leather seating, climate control, entertainment systems, and complimentary beverages, ensuring you travel comfortably and style. We understand the importance of punctuality and professionalism in business, so we offer seamless corporate transportation solutions tailored to your corporate needs. Focus on your work while our experienced chauffeurs navigate the roads, ensuring you arrive at your meetings and events promptly and in style.
Why book limousine service San Jose with us?
Unmatched Luxury and Comfort
Diverse Transportation Solutions
Stress-Free Airport Transfers
Safe and Secure Travel
24/7 Customer Support
We understand the challenges of getting dependable, efficient ground transportation to and from airports. Will your ride get to the airport in time? By choosing San Jose Limo, you can benefit from our extensive experience in San Jose airport transportation since 2009. We know how long it takes to get in and out based on distance, day of the week, time of day, and travel routes. Our chauffeurs are the backbone of our exceptional service. They are committed to providing you with a safe and enjoyable journey. Our chauffeurs understand the city's routes and are courteous, knowledgeable, and well-trained, ensuring timely arrivals and smooth rides to your destination. Rest assured, with San Jose Limo Service, you're in the hands of experts. Whether you travel to the city for a wedding, prom, or any other celebration, we'll add a touch of glamour to your event.
SFO Airport Limousine is the leading provider of car service for airports in San Jose, CA, and its surrounding areas. With our exclusive black car service, you can experience the utmost comfort while traveling in the back seat of the most luxurious vehicles to any event in the area. Our team of professional drivers has exceptional skills and top-notch equipment, ensuring safe and smooth transportation to and from any event in the area. Unlike the nerve-wracking experience of hailing taxis or searching for reliable airport transfers to your hotel, our pre-arranged airport transportation in San Jose removes all the worries and hassles. Say goodbye to expensive and uncertain travel arrangements. We understand the stress of last-minute flights, delays, and changes. Our team is highly adaptable and well-equipped to handle sudden changes, monitoring flight arrival and departure times for all airport-related trips. You can rest assured that we are prepared to address any unexpected circumstances and ensure a smooth travel experience. Whether you're landing or need to catch a flight on time, we can provide you with a seamless journey. Travel in style, comfort, and peace of mind with our reliable airport black car service.
There are many things to do in San Jose; you should plan a trip to see them all! We are familiar with the city, so you can rest assured that you will stay aware of the location when we take you from one destination to another. Whether you're visiting for a few days or an extended stay, our skilled driver will take you on sightseeing, wine tours, Bay area tours, trips to Lake Tahoe, Monterey, and unforgettable experiences at the finest local eateries. Schedule a wine tour or city tour, and let us handle the transportation. Every airport town car service driver is a transportation specialist who will ensure a prompt and smooth journey to your destination. With our expert drivers, safety is always a top priority. They are not only experts at driving but also kind and friendly, always ready to offer recommendations for the area's best hotels and famous restaurants. No matter your transportation needs, you can place your trust in us. San Jose Car Service is dedicated to providing customized services that cater to your specific demands. We pride ourselves on staying ahead by offering a professional executive sedan service that sets us apart from other limousines and car companies.
We Care About Your Comfort And Safety
Your comfort and safety are our topmost priorities. We understand that when you choose our services, you place your trust in us, and we take that responsibility seriously.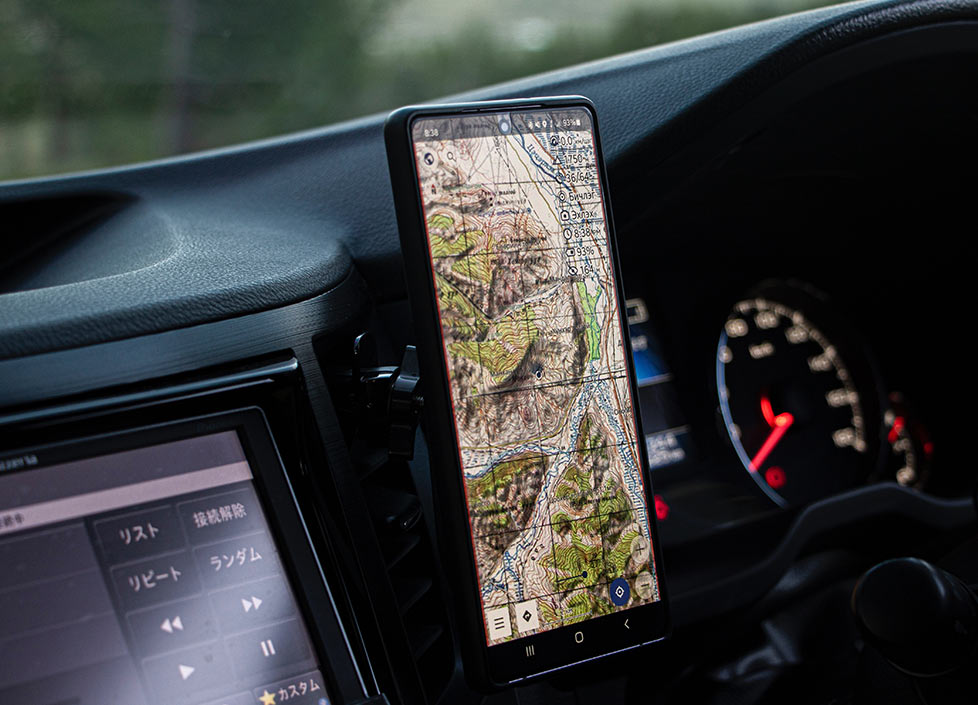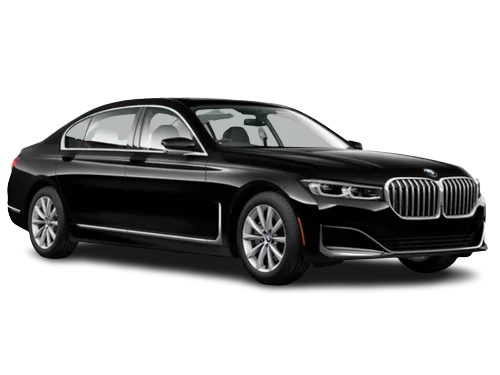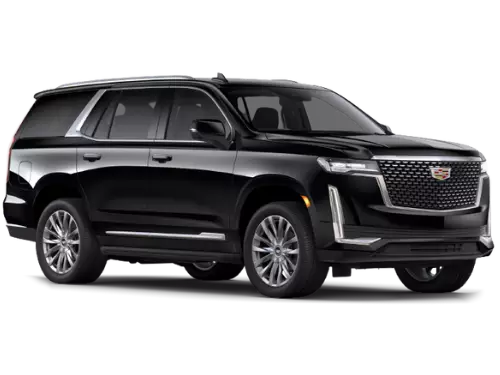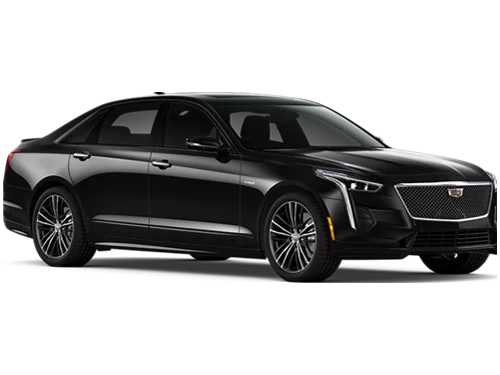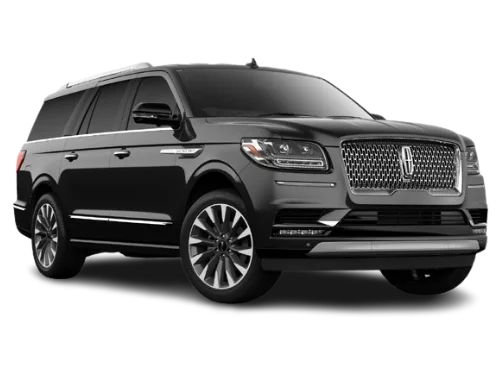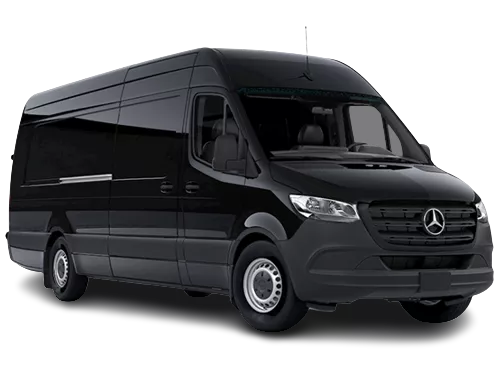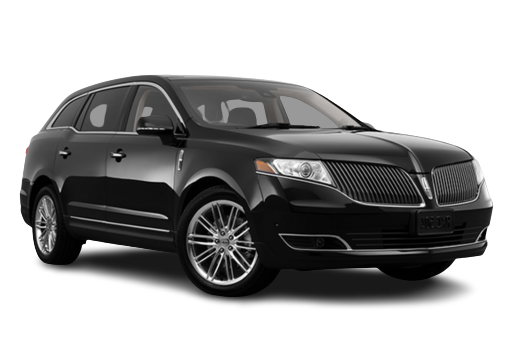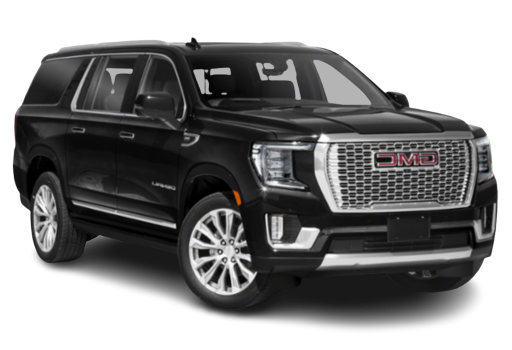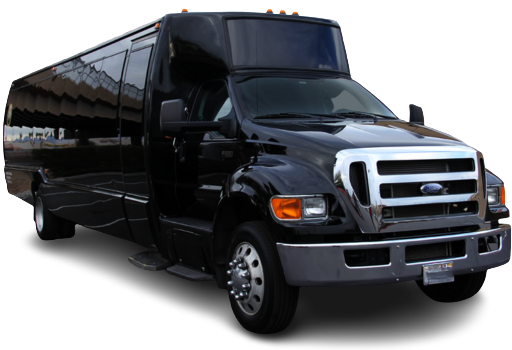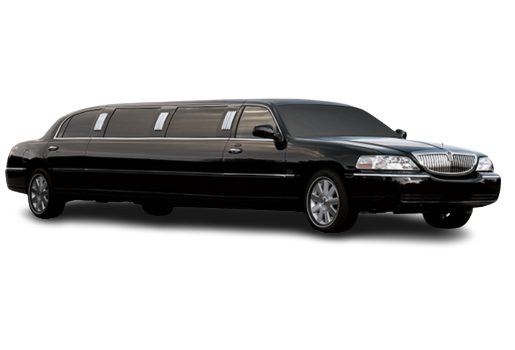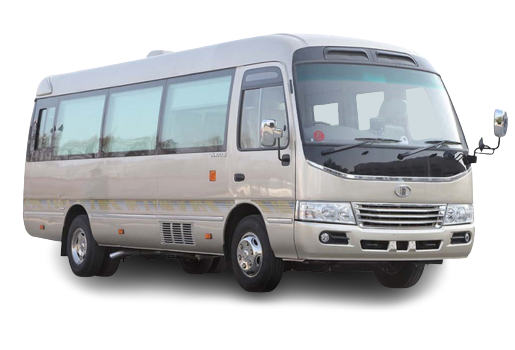 Why Choose SFO Limousine Airport
Comfortable & Luxury Fleet
Town Car Service San Jose
San Jose Airport Limo Service | San Jose To SFO | Limo Service To Airport | San Jose Airport To San Francisco | Limousine Service San Jose | San Jose Airport Transportation | San Jose Airport SJC | SJC TO Oak | Limo Service From San Jose Airport | San Jose Party Bus | Airport Town Car Service | Black Car Airport Service | Car Service San Jose | Town Car Service San Jose | Airport Black Car Service | SJC Car Service | Black Luxury Car To Airport |