Carmel and Monterey Tours
Monterey Sightseeing Tours
Explore the natural beauty and cultural richness or preferred sightseeing tour of Monterey and Carmel, with our premier transportation services, whether it's a limo excursion, private car journey, or a party bus adventure. Our sophisticated limousines offer the perfect blend of elegance and comfort, ensuring that you travel in style as you visit renowned landmarks like Cannery Row, Fisherman's Wharf, and the famous Monterey Bay Aquarium. Our private car tours are the ideal choice for those seeking a more intimate and personalized experience. Tailored to your preferences and schedule, whether you wish to visit the quaint boutiques of Carmel-by-the-Sea, explore the historic sites of Pacific Grove, or relax on the pristine beaches of Big Sur. If you're planning a group outing, our spacious and lively party buses are perfect for bachelorette parties, birthdays, and any special occasion that calls for a lively and fun-filled adventure. Don't miss the chance to contact us today to book your sightseeing tour in Monterey and Carmel.
Why Choose Monterey Sightseeing Tours?
Get ready to be captivated by the magic of Monterey! With SFO Limousine Service.
Expert Guides
Safety and Comfort
Customization
Excellent Customer Service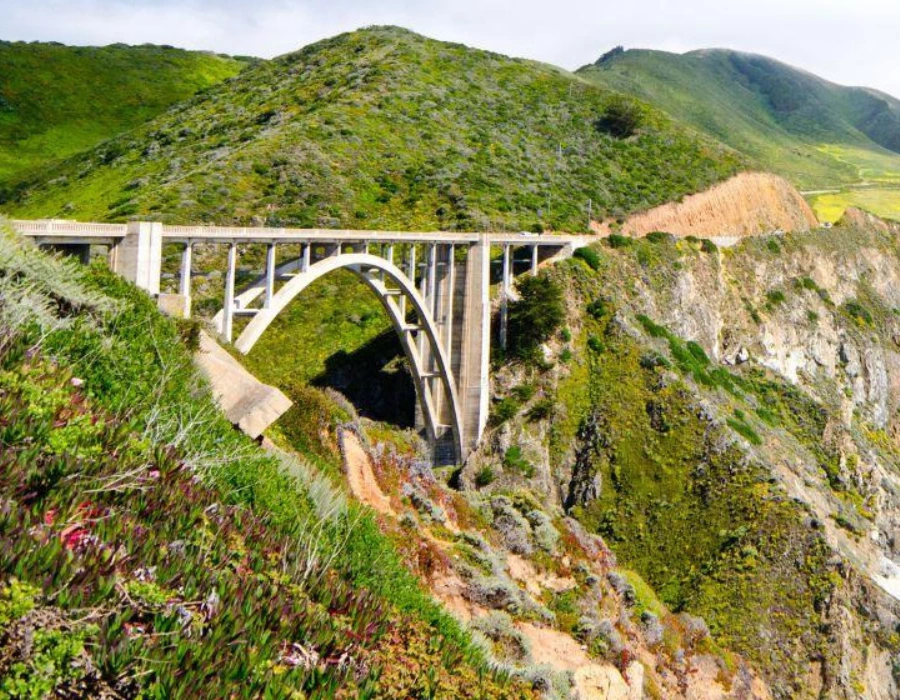 San Francisco Luxury Transportation
With our exclusive limo transportation services experience the charm, beauty, and iconic landmarks of San Francisco like never before. We take pride in providing top-of-the-line chauffeured services that redefine the way you travel in this magnificent city. Whether you're visiting for business, leisure, or a special occasion, our fleet of luxurious vehicles is here to ensure a seamless and unforgettable experience. From the moment you step off the plane or arrive at your designated location, we strive to deliver the highest standards of service and comfort. Our chauffeurs are the heart of our service. Each one is selected for their experience, professionalism, and in-depth knowledge of San Francisco's streets. Whether you require airport transfers, sightseeing tours, corporate travel, or special event transportation, we'll customize the experience to suit your needs. Elevate your travel experience in the City by the Bay with San Francisco Luxury Transportation. Contact us today to reserve your preferred vehicle and let us be your partner in creating memorable moments during your stay in San Francisco.