Discover the breathtaking beauty of Napa Valley, a world-renowned destination for wine enthusiasts and travelers seeking the ultimate vineyard experience. At Napa Valley Limo Service, we take pride in offering you an extraordinary journey through this picturesque region, making your visit unforgettable from start to finish. An elegant Napa limousine is perfect for wine tours in the scenic bay area. Our courteous and skilled chauffeur will handle all the driving, allowing you to indulge in as much wine tasting as your heart desires. But the benefits of limo service Napa Valley go way beyond that. You'll travel in style in luxury, making the day a memorable celebration as you enjoy Napa Valley's best restaurant restaurants and countless wineries. Whether it's a one-day Napa Valley limo tour or an enchanting overnight expedition, our team of experts at SFO Limousine Airport is just one call away to arrange your perfect adventure.
Our impressive fleet of stretch limousines, SUVs, sedans, and party buses is meticulously maintained, ensuring a safe and comfortable ride. Whether you're planning an intimate trip for two or a larger group celebration, our vehicles cater to all needs and preferences. Our professional Napa Valley chauffeurs are not just drivers; they are passionate wine country guides. With extensive knowledge of Napa Valley's vineyards, wineries, and scenic spots, they will personalize your itinerary based on your interests and desires. Napa Valley is not just about wine; it's a region of stunning landscapes and rolling hills. Sit back, relax, and enjoy the picturesque scenery as we drive you through the heart of wine country. Celebrate life's milestones in style with Napa Valley Limo. Whether it's a wedding, anniversary, birthday, prom, or corporate event, we'll add a touch of sophistication to your special day. Don't miss the opportunity to savor the delights of Napa Valley with the best limo service in the area. Contact us today to start planning your dream wine country getaway. Whether you need transportation from SFO to Napa or Napa to SFO, we are here to accommodate your travel needs. Let us be your guide to the finest vineyards, the most exquisite wines, and the cherished memories that will last a lifetime.
Experience Napa Valley Wine Tours Like Never Before!
SFO Limousine Airport is committed to providing an unforgettable Napa Valley Wine Tours experience. Whether you're a seasoned wine connoisseur or a first-time visitor, our team is dedicated to exceeding your expectations. Immerse yourself in the region's rich wine culture, breathtaking views, and warm hospitality, all while traveling in comfort and style.
Book your tour today and let us take you on a remarkable wine journey that will leave you an unforgettable experience.
Nestled in the heart of Northern California, Napa Valley is renowned for its breathtaking landscapes, exquisite vineyards, and world-class wineries. As a premier destination for wine enthusiasts and travelers, Napa Valley offers many experiences that capture the essence of California's wine country. While exploring the picturesque beauty and indulging in the finest wines, you can enhance your journey by hiring a reputable Napa Valley car service. At Car Service Napa Valley, we take pride in offering top-notch transportation solutions that cater to all your needs. Choose from a diverse fleet of luxurious, meticulously maintained vehicles to ensure your safety and comfort. From elegant sedans for a romantic getaway to spacious SUVs perfect for group excursions, our vehicles are equipped with modern amenities, plush interiors, and all the latest features to make your travel experience truly enjoyable.
Explore the world-renowned wineries of Napa Valley with our exclusive wine tours and tastings. Let us plan a personalized itinerary for you, taking you through the finest vineyards where you can savor the rich flavors of award-winning wines. Booking your Napa Valley car service is quick and straightforward. Use our user-friendly online reservation system or give us a call, and our friendly customer support team will assist you with any inquiries and help you customize your trip according to your preferences. Discover Napa Valley and Sonoma Valley like never before with car service to Napa Valley. Sit back, relax, and let us handle all your transportation needs, so you can focus on creating beautiful memories in this enchanting wine country. Trust us for a flawless experience where luxury, convenience, and exceptional service merge seamlessly.
Napa Valley Tours And Transportation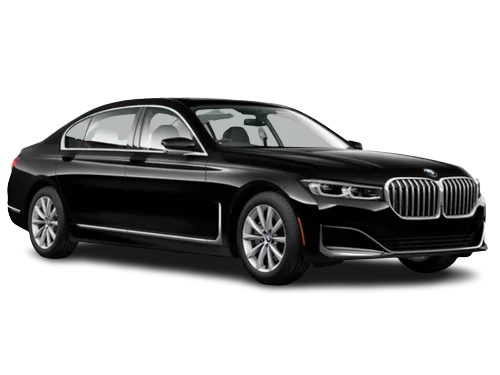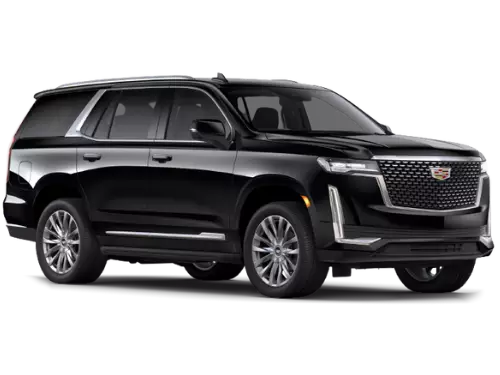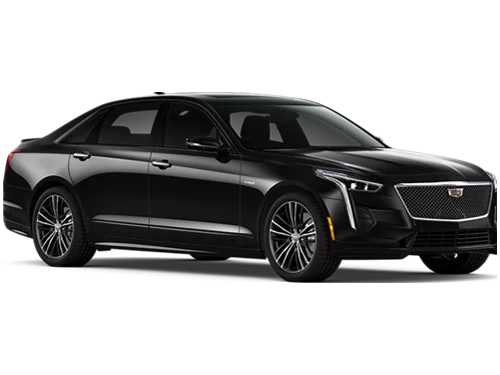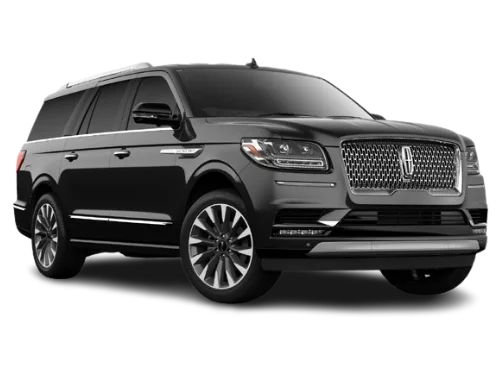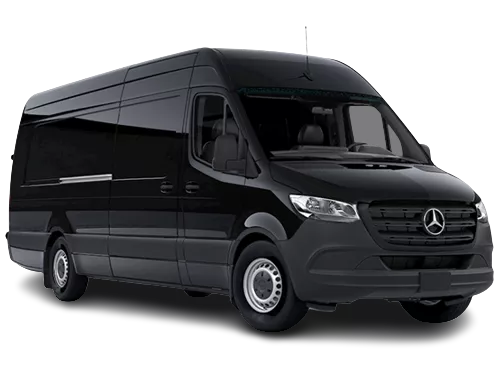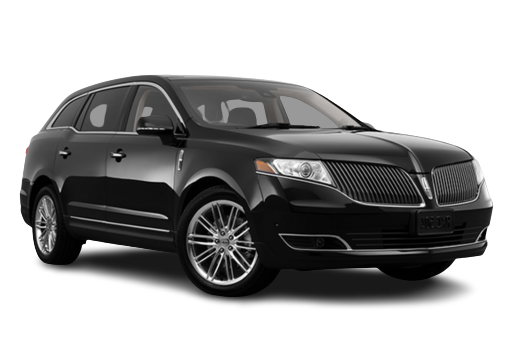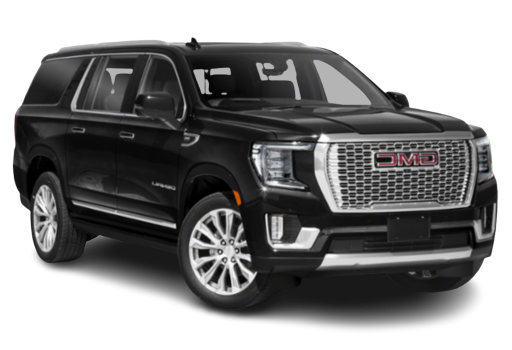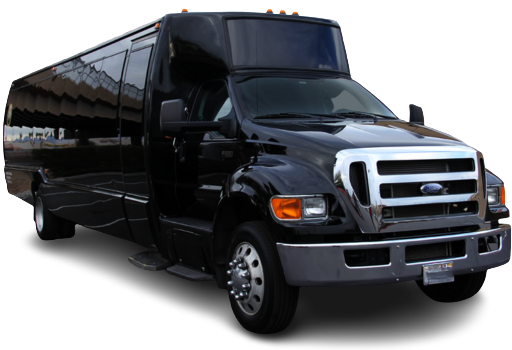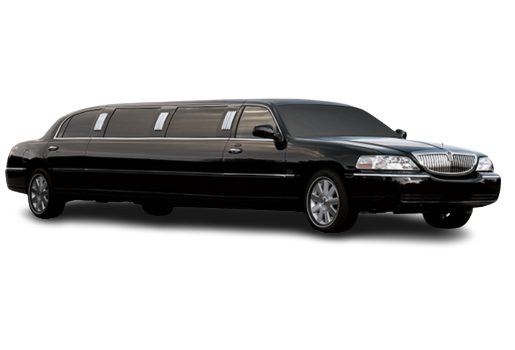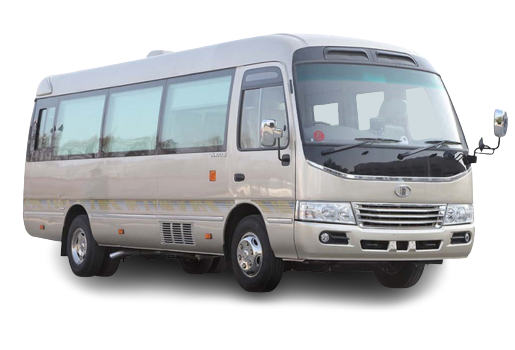 Car Service From Oakland Airport To Napa
The closest airport to Napa Valley is Oakland Airport after Sonoma county airport. Once you land there, you'll need to cover another 86 kilometers by road to reach the town. Rather than enduring this lengthy journey in a taxi, why not opt for a more comfortable experience by booking your own black car service Napa Valley? We ensure you'll be in good hands by choosing our airport transfer service in Napa. Utilizing state-of-the-art technology, our team tracks incoming flights and adjusts plans in case of any delays. Your reliable chauffeur will be ready to transport you as soon as you touch down. We're dedicated to providing you with any assistance you may require during your travels. Instead of Oakland Airport, we also offer airport transportation to SFO Airport and San Jose Airport.