Limo Service San Francisco
San Francisco Limo Service
SFO Limousine Airport is the premier San Francisco limo service company, offering an extensive range of luxurious limo rentals at highly competitive prices. With a decade of experience, we have proudly served many corporate and private clients with our exceptional airport limo services to all major airports, including SFO, SJC, and Oak. Our diverse range of limo services includes everything from charming city tours, stylish wedding limos to exciting prom limos, memorable birthday celebrations, vibrant bachelorette/bachelor parties, thrilling concerts, and delightful wine tours. Rest assured; we are a fully licensed and insured limo service to San Francisco committed to your safety and satisfaction. At SFO Limousine Airport, we maintain the highest standards of professionalism and security. Our drivers are not only licensed but also undergo rigorous training, drug testing, and comprehensive criminal background checks, ensuring a safe and reliable journey for you. Step into our ultimate limousine experience, where we go above and beyond to fulfill all your desires and expectations. Most importantly, we treat each and every one of our clients like royalty, offering a personalized touch that sets us apart from the rest. Whether you want corporate limo service or transportation for a night out in a town, choose SFO Limousine Airport for an unforgettable and luxurious travel experience in the beautiful city of San Francisco.
Why book limousine San Francisco with us?
Wide Selection of Limos and Cars
Convenient Airport Transfers
Professional and Trustworthy Drivers
Personalized Experience
We pride ourselves on being highly established and experienced in group transportation. We know that our clients have a wide variety of transportation needs; this is why we have made substantial investments in top-notch, dependable vehicles. Our primary focus is to ensure a supremely comfortable journey. To maximize our customer's satisfaction, we extend a wide array of enticing discounts, deals, and specialized group transportation offers. With our sporting event limo service, you can access a dedicated team of professional drivers and a diverse fleet of vehicles.  
Limo Rental San Francisco
SFO Limousine Airport offers Premier Chauffeur limo service in the beautiful city of San Francisco. Our dedication to excellence ensures that every luxury limo rental in San Francisco is met with complete satisfaction. At SFO Limousine, we value our clients as esteemed business partners and are devoted to providing them with unparalleled SFO limousine service. Throughout the years, we have worked hard to earn the respect and trust of our customers, businesses, and professional organizations. Our reputation in the area is renowned, especially for our exceptional San Francisco city tours and wine tours to Napa Valley and Sonoma Valley. Many of our clients have been enjoying the luxury of our top-quality limo services for years, making us their go-to choice for remarkable experiences in San Francisco.
At SFO Car Service, our topmost priority is customer satisfaction. We are dedicated to providing a seamless limousine experience in San Francisco, where trust, time, and safety for our clients are paramount. With a strong commitment to service excellence, we have risen to the forefront of the industry, establishing ourselves as one of the best companies in the business. Rest assured; punctuality is never a concern with us. Our advanced navigation and tracking systems allow us to calculate the exact travel time, ensuring you reach your destination on time every time. Our cutting-edge technology ensures a secure and worry-free journey. Behind the wheel, you'll find our team of expert chauffeurs, who are not only well-trained and experienced but also possess extensive knowledge of the San Francisco area. They are dedicated to providing you with a comfortable and efficient ride, ensuring you arrive in style at your destination. When you choose SFO Limo, you can rely on us to arrive promptly at your specified pick-up spot, ready to deliver an exceptional experience.
We Care About Your Comfort And Safety
Your comfort and safety are our topmost priorities. We understand that when you choose our services, you place your trust in us, and we take that responsibility seriously.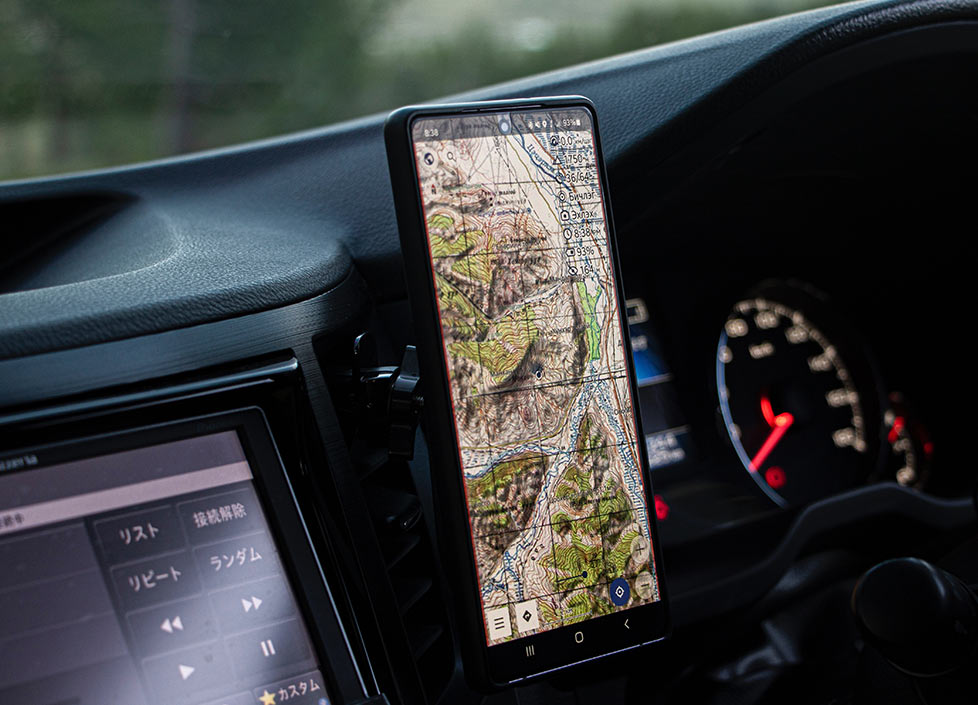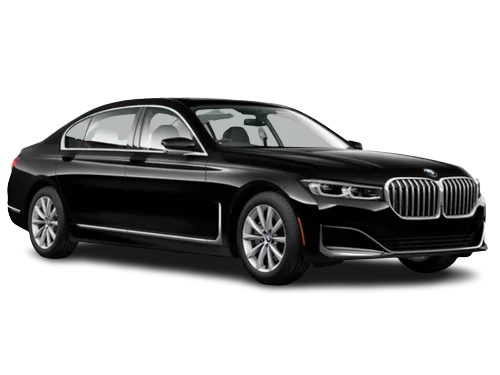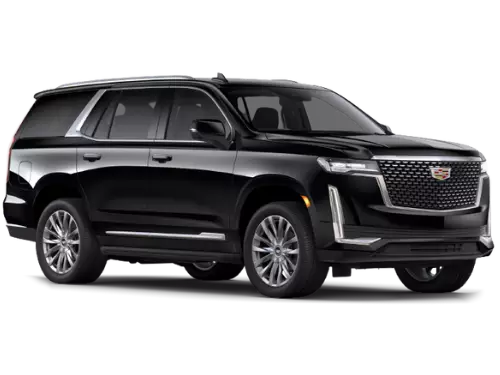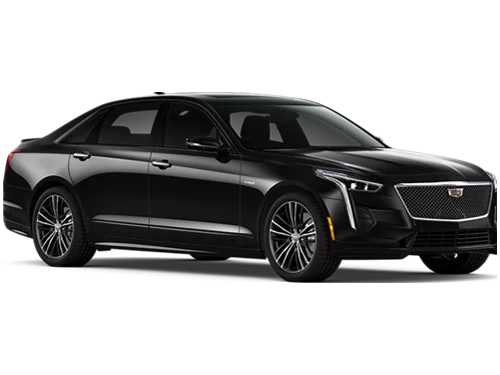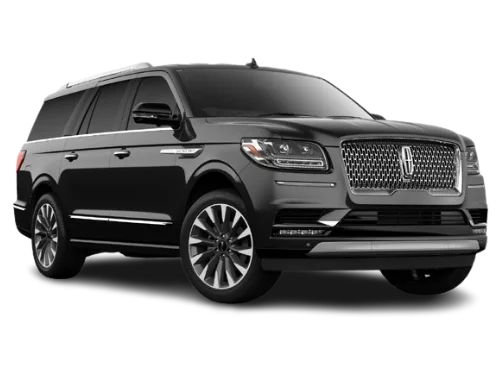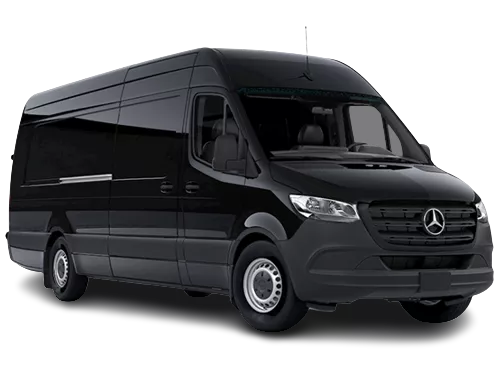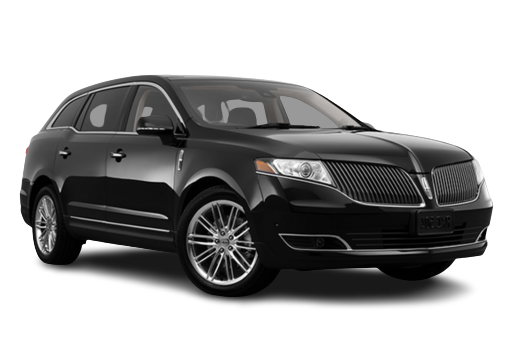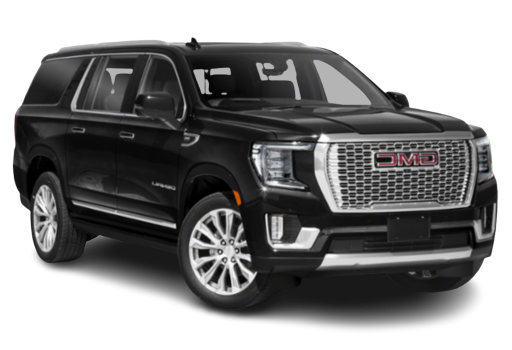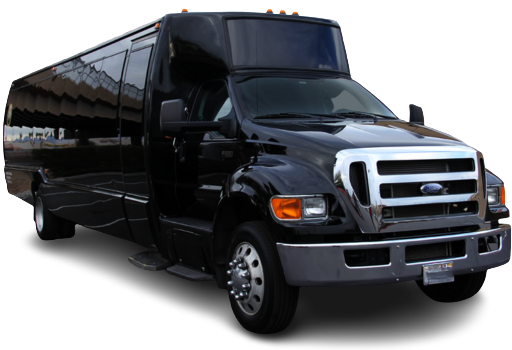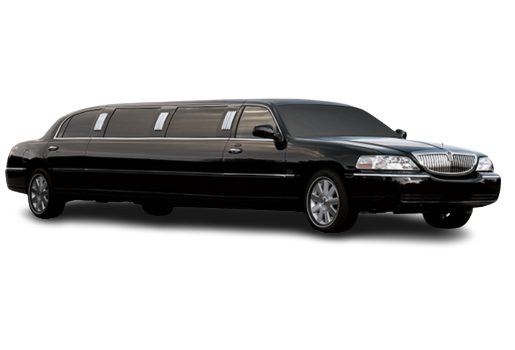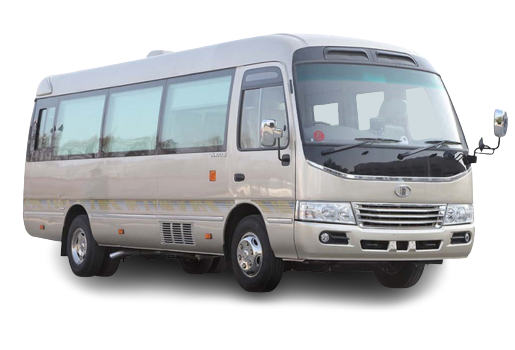 Why Choose SFO Limousine Airport
Comfortable & Luxury Fleet
Airport Limo Service | Private Transportation Service | Limo Cars | Limo Service San Francisco | SFO Limo Service | San Francisco Limo | Cheap Limo Service | Limousine Service San Francisco | Ultimate Limousine | Limo To SFO | Limo Rental San Francisco | Black Limo Service | Affordable Limo Service | Limousine Service In San Francisco | Black Car Limo Service | San Francisco Limo Tours | SFO Limo Service To Oakland Airport |