Prepare yourself for an unforgettable evening at your high school prom. This night will leave lasting memories in your heart. Make sure you have the best prom transportation that you will never forget. We know that the school year is almost over, and graduation time is near for some. Many years of hard work also deserve some fun. The tradition of renting a luxurious limousine for high school homecoming and prom has added elegance and glamour to these special occasions.
SFO Limousine Airport offers luxurious limousines that are perfect for attending your special event. Whether it's your prom night, wedding night, or any other memorable occasion, our limos provide the ideal transportation solution. With our exclusive enclosed area, your guests can relax and have fun throughout the journey. Create unforgettable memories with our SFO prom limo service. Let this night be cherished forever with our outstanding limousine service that will make you stand out in the crowd. We understand that your Top priority is that everyone gets back home safe and sound. That's our top priority too. Our certified chauffeurs take their responsibilities very seriously, focusing on the task. At the same time, your teens have a fantastic and enjoyable evening. You can relax confidently, knowing we'll pick them up and safely deliver them back home. Riding in a limousine is the preferred mode of transportation for everyone. Make sure that your child is in safe hands when it comes to transport to and from the prom party.
Have you planned any post-prom activities? With your parent's approval, we'd happily transport you to your chosen destination after the prom party. When you're done with the dance, your chauffeur will wait for you at the front door, and you can go home safely. We can help you plan a night everyone will remember as an unforgettable experience. For special occasions like proms and weddings, our luxury limo service SFO is at your service. As a full-service luxury limo company, we are committed to fulfilling all your transportation needs. We also offer transportation for
Prom night is one of the most highly awaited events for teenagers. What better way to make this special night memorable than hiring SFO Prom Car Service? With our VIP treatment, you can expect a luxurious experience that will undoubtedly leave a lasting impression. At SFO Limousine Airport, our team of experts is dedicated to ensuring your prom night becomes an unforgettable night.
Prom night marks a significant milestone in your life, and arriving in style with our luxury SFO car service will undoubtedly elevate the experience. Experience the luxury with our fleet of attractive vehicles, and each vehicle is equipped with all the desired amenities. Don't wait; book our black car service today, and your only concern will be choosing the perfect soundtrack for your journey. Our modern and lavish vehicles are at your service as we strive to offer our clients the ultimate ride. From the moment you step into our well-maintained vehicle, you'll be treated like a VIP. At SFO Limousine Airport, we take pride in our prom car rental service, and our top-notch rating proves our commitment. Rest assured, we are here to ensure all students have a safe and enjoyable time on their prom night. Some of our qualities are:
Safety
Friendly staff
Entertainment amenities
Luxurious vehicles
We Care About Your Comfort And Safety
Your comfort and safety are our topmost priorities. We understand that when you choose our services, you place your trust in us, and we take that responsibility seriously.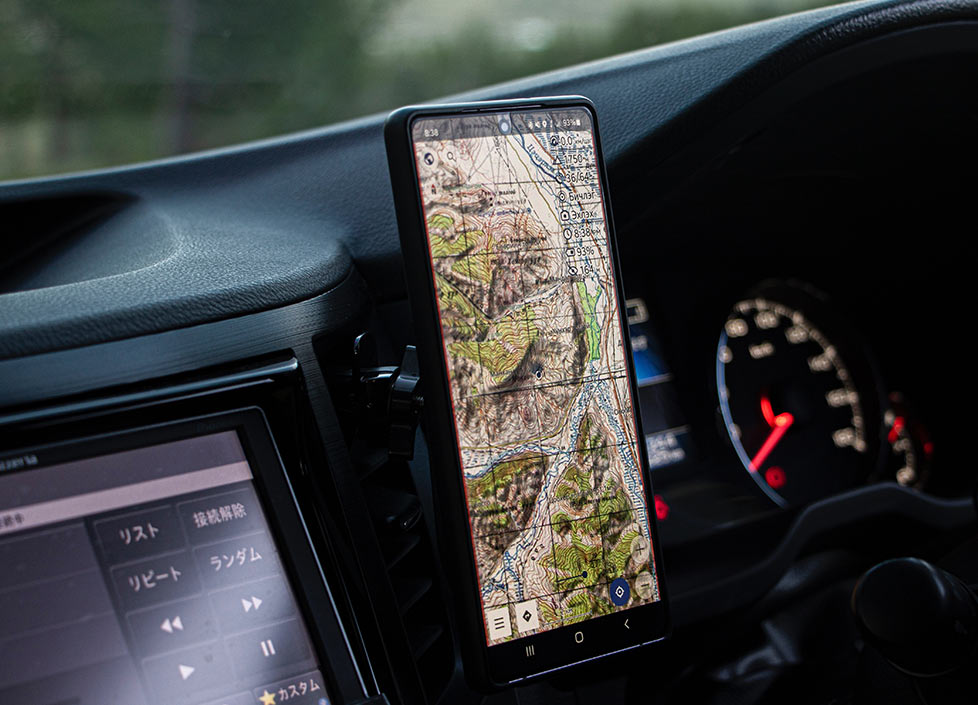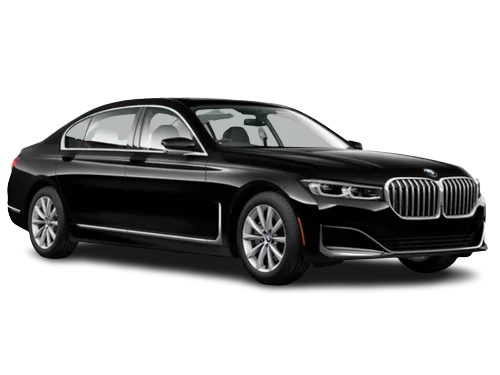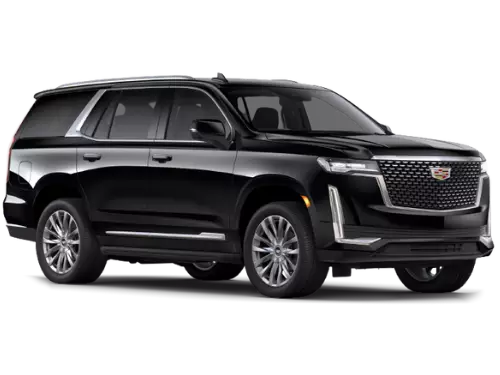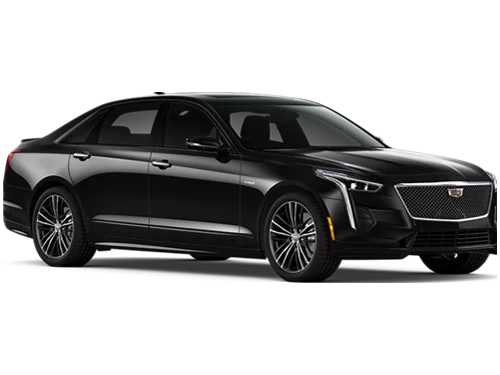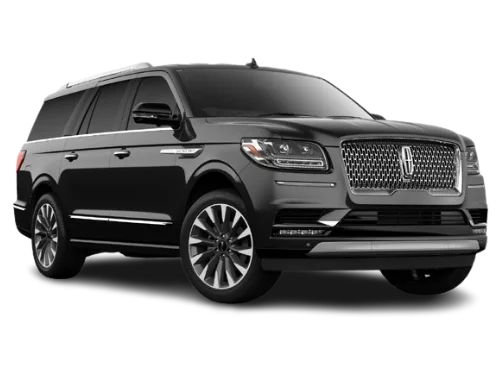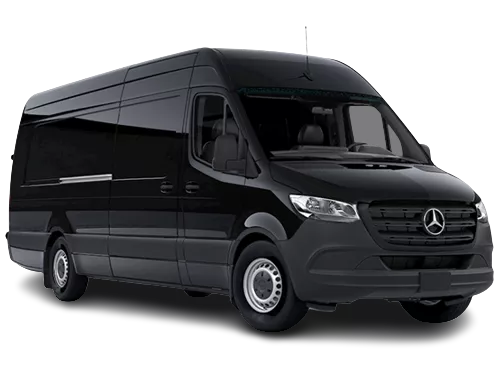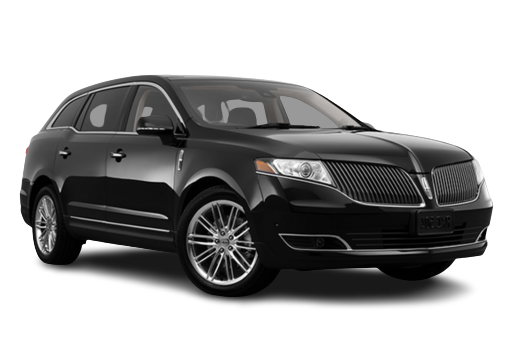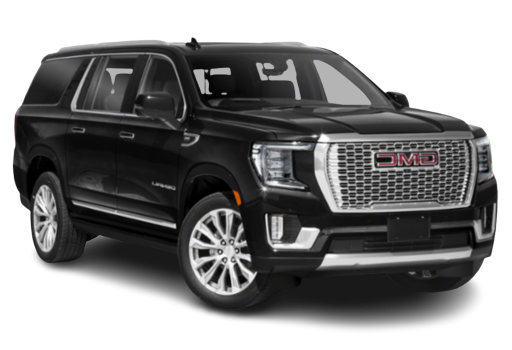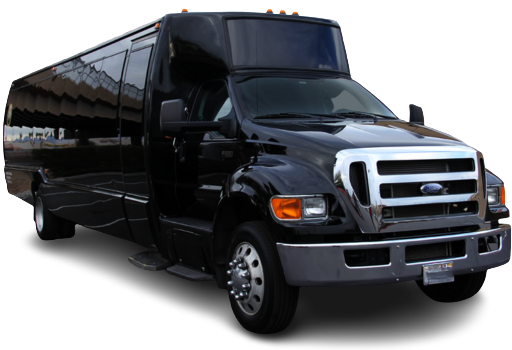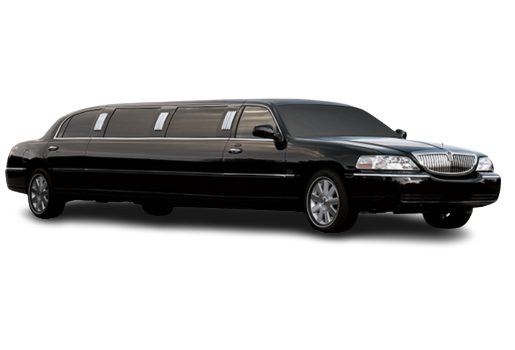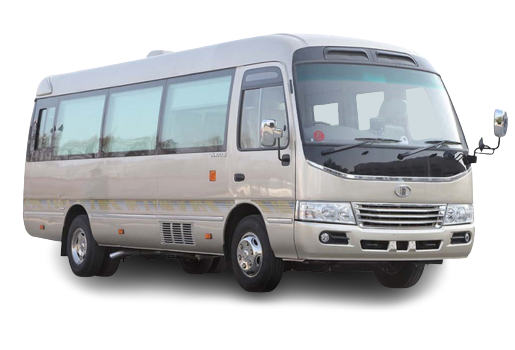 Prom Party Bus San Francisco
Prom night is a once-in-a-lifetime occasion, and you desire to make it perfect. Every detail matters, from finding the perfect outfit to a stylish hairstyle, including your prom transportation. Whether you need transportation as a couple or for your entire group of friends, our Prom Party bus service guarantees a remarkable arrival at the venue. No need to waste your valuable time on organizing transportation; we've got it all covered. While you and your friends focus on the final preparations for your prom night, we ensure a seamless and luxurious travel experience. Our prom limo service covers the entire San Francisco area, assuring you'll arrive at your desired location on time with utmost glamour and luxury.
Our valued clients return repeatedly, knowing they receive an excellent deal with our services. Experience the assurance of a remarkable and secure prom night by booking early with us. Say goodbye to worries about your children's safety during their night out, as our prom party bus rental eliminates one of the biggest safety concerns. Trust in our reliable and safe transportation car service to and from the prom venue. Furthermore, we also provide top-notch airport transportation to and from SFO Airport, San Jose Airport, and Oakland Airport. With us, you can rest assured of a memorable, safe, and romantic prom experience and seamless airport transfers for your convenience.
SFO Prom Limousine | SFO Prom Limo Service | San Francisco Prom Limo Service | SFO Limo Service | Prom Limo Service San Francisco | San Francisco Prom Limousine | Prom Limousine Service SFO | SFO Prom Party Bus | Party Limo Service San Francisco California | SFO Party Bus Service | Party Bus San Francisco | SFO Party Limo | Black Stretch Limo Service SFO | Prom Party Bus San Francisco | Stretch Limousine SFO | Cheap Limo Service SFO | Best Limo Service San Francisco | Party Bus Service SFO | Limo Rental San Francisco | SFO Limo Rental |